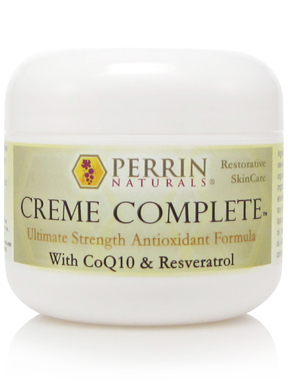 A corrective moisturizing cream for lichen sclerosus and other problematic skin conditions, containing and array of vitamins and antioxidants to encourage normal skin growth.
A restorative, antioxidant, anti-viral, anti-bacterial, anti-yeast, moisturizing cream.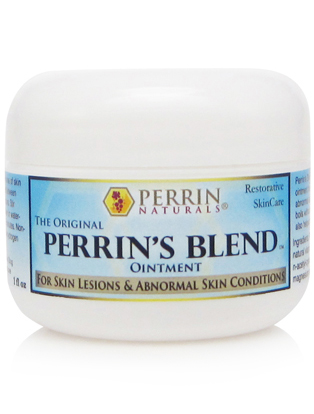 Perrin's Blend is a simple, all natural, antioxidant, grape seed extract ointment for Skin Lesions, Actinic Keratosis, Moles, Warts, Skin Tags and other Abnormal Skin Growth*
There's no guarantee of specific results and results can vary*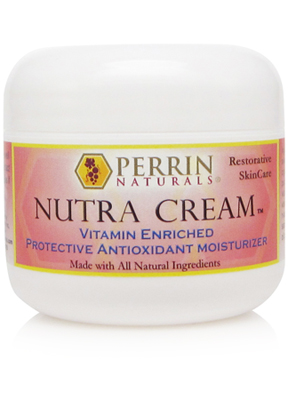 The mildest cream, containing a variety of vitamins and antioxidants.
It's a good preliminary treatment for customers who suffer from severe and extremely sensitive symptoms associated with lichen sclerosus.